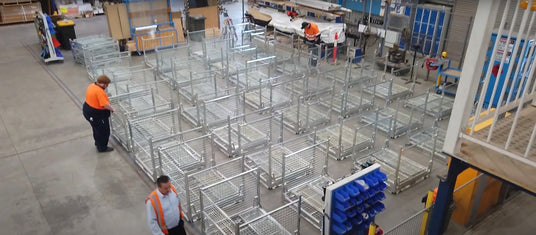 Collapsible Mesh Cages
Watch how the Containit Collapsible Mesh Pallet Cages prevent accidents, save space improve efficiency and better organise your warehouse.
High Density Drawer Cabinets
Storage of parts and tools is a critical workshop function. Correct storage of tools and parts increases efficiency and ensures that your gear is where you need it when you need it. High Density Storage Systems can help save up to 80% storage area allowing increased working or storage area.
Easy Rack Shelving with Parts Buckets
Watch the overview of our Easy Rack Shelving with Parts Buckets – a cost effective way to save space, reduce dust on your critical inventory and better organise your warehouse.
Logistics and Storage Cage
Watch how you can improve efficiency in your organisation. Pre pack & organise BOM's, workorders, maintenance tasks, shutdowns & more in these patented Logistics & Storage Cages. The lockable cages from Containit Solutions have adjustable shelves and can fit on standard Australian racking even with castors!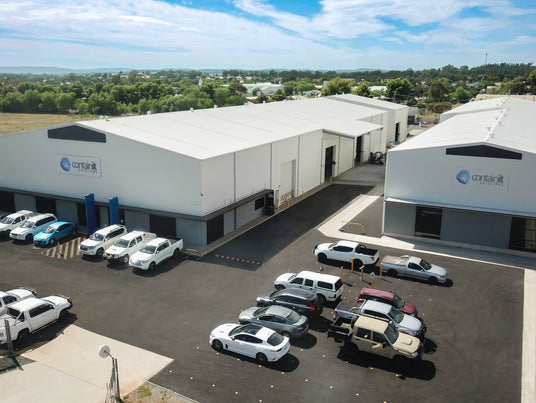 Containit Solutions Corporate Video
Watch Containit Solutions corporate video. See how we go about helping you create safe, productive & organised workspaces!